Teach students what they need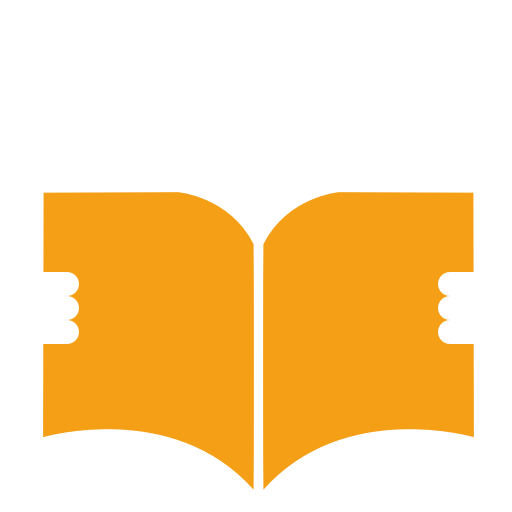 Teacher's Dashboard
View the assignments your students have solved and see where they are struggling.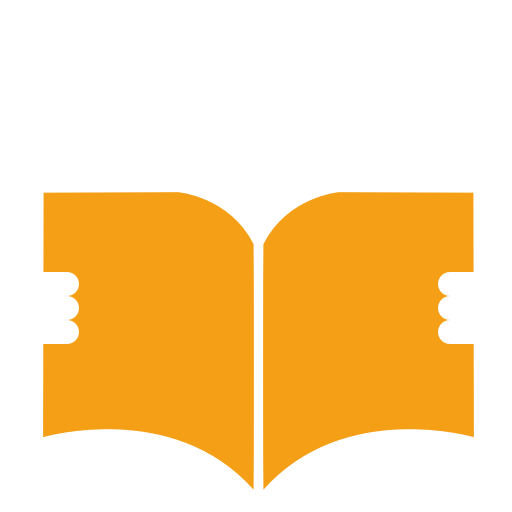 Create or Collect Your Own Material
Make it easier for your students to find all the material you are using.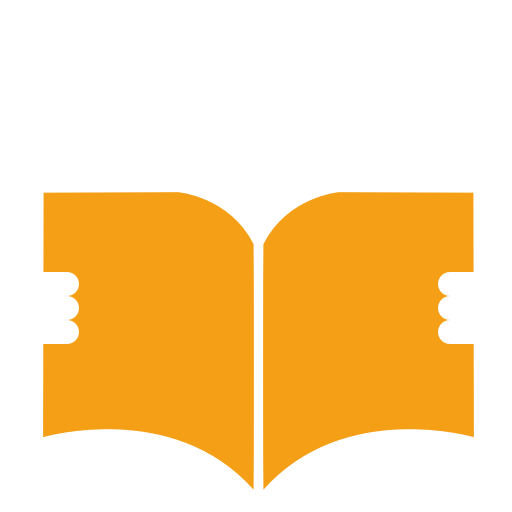 Communicate and Learn Together
Send homework, comment, and share your own and your students' solutions.
Start learning math for real
Understand every step in your calculation. Realize what you don't know and get help.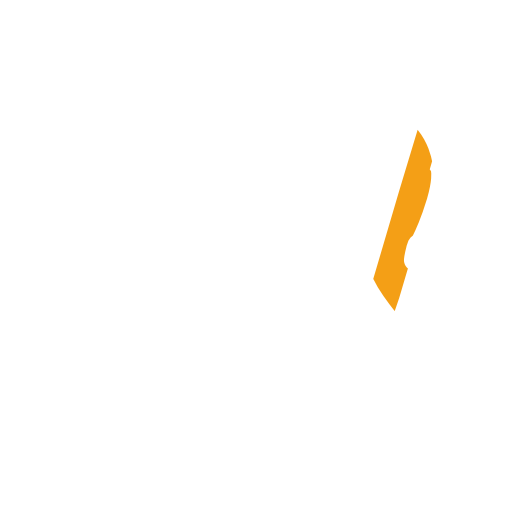 Math Notebooks
Great tools with automatic step-by-step checking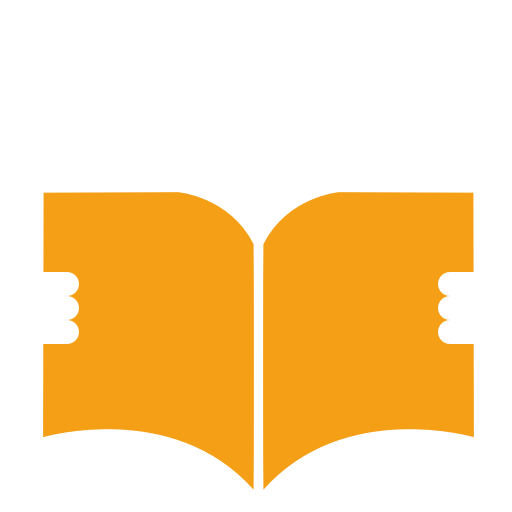 Classroom Environment
Follow your student's progress and communicate
Write math easily and quickly
Get great support for creating mathematical content. Then check for correctness using the automatic checker.
Use with your own material and assignments
eMath Studio is an advanced learning platform, perfect for self studies, home schooling and learning in class. eMath Studio provides great support for creating mathematical content, with several advantages over writing math with pen and paper. Use with any textbook or digital platform and just replace your traditional loose papers or notebooks.
... or use with eMath education material