Four Ferries
Digital learning and teaching
4f Studio
An interactive learning environment: digital notebooks, digital textbooks,  and digital courses. Work offline, go online when needed.   Read more ---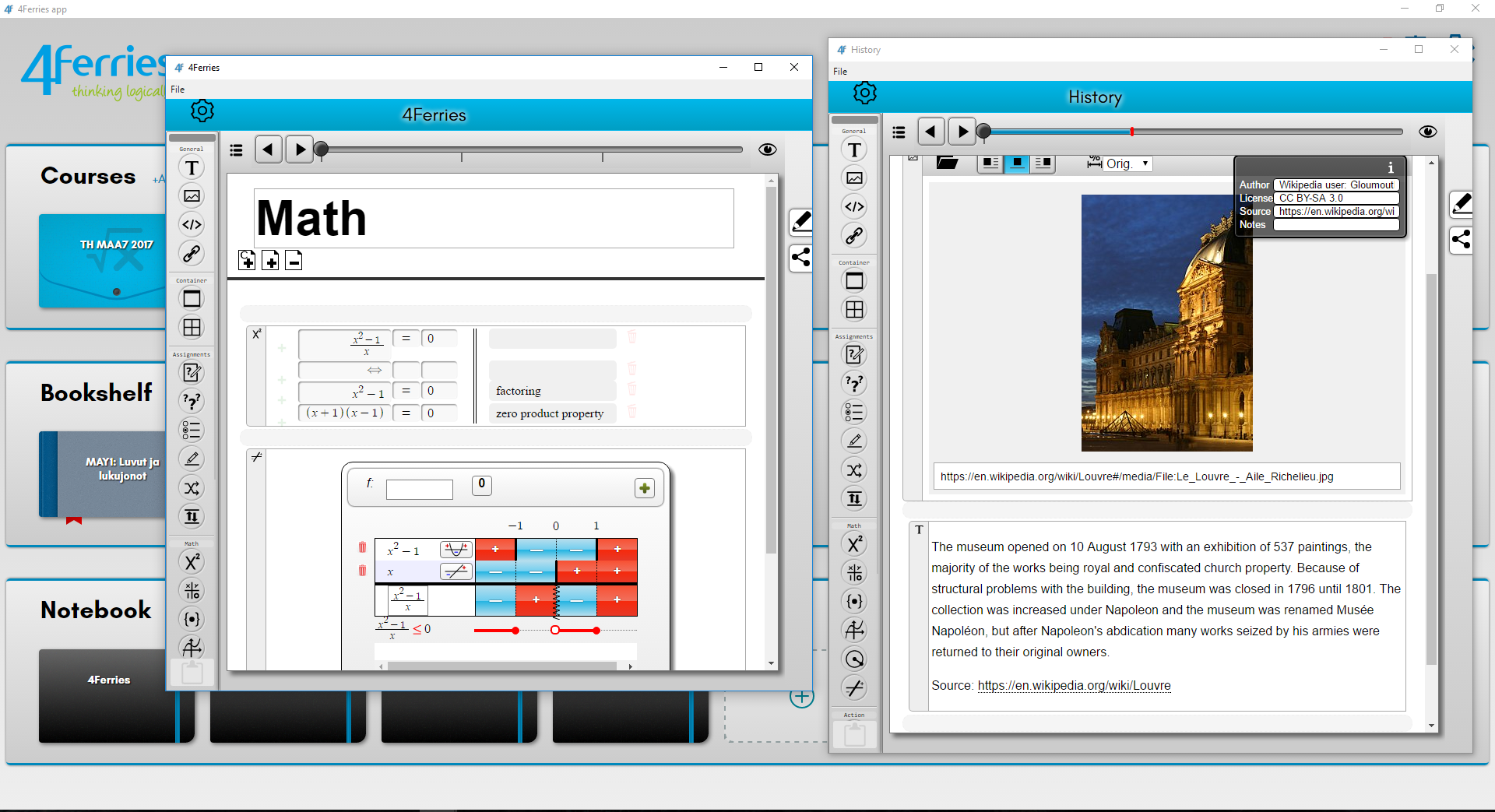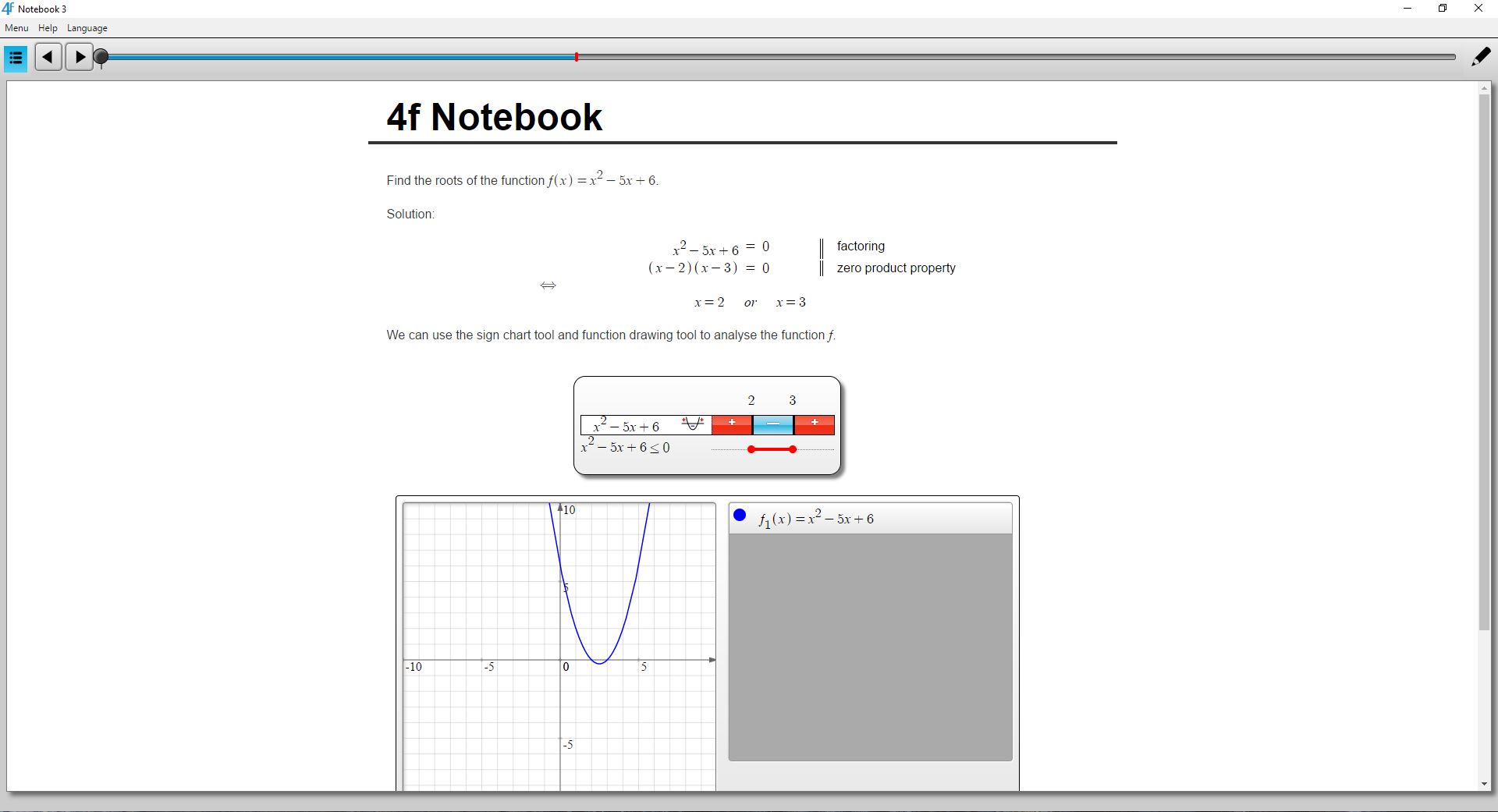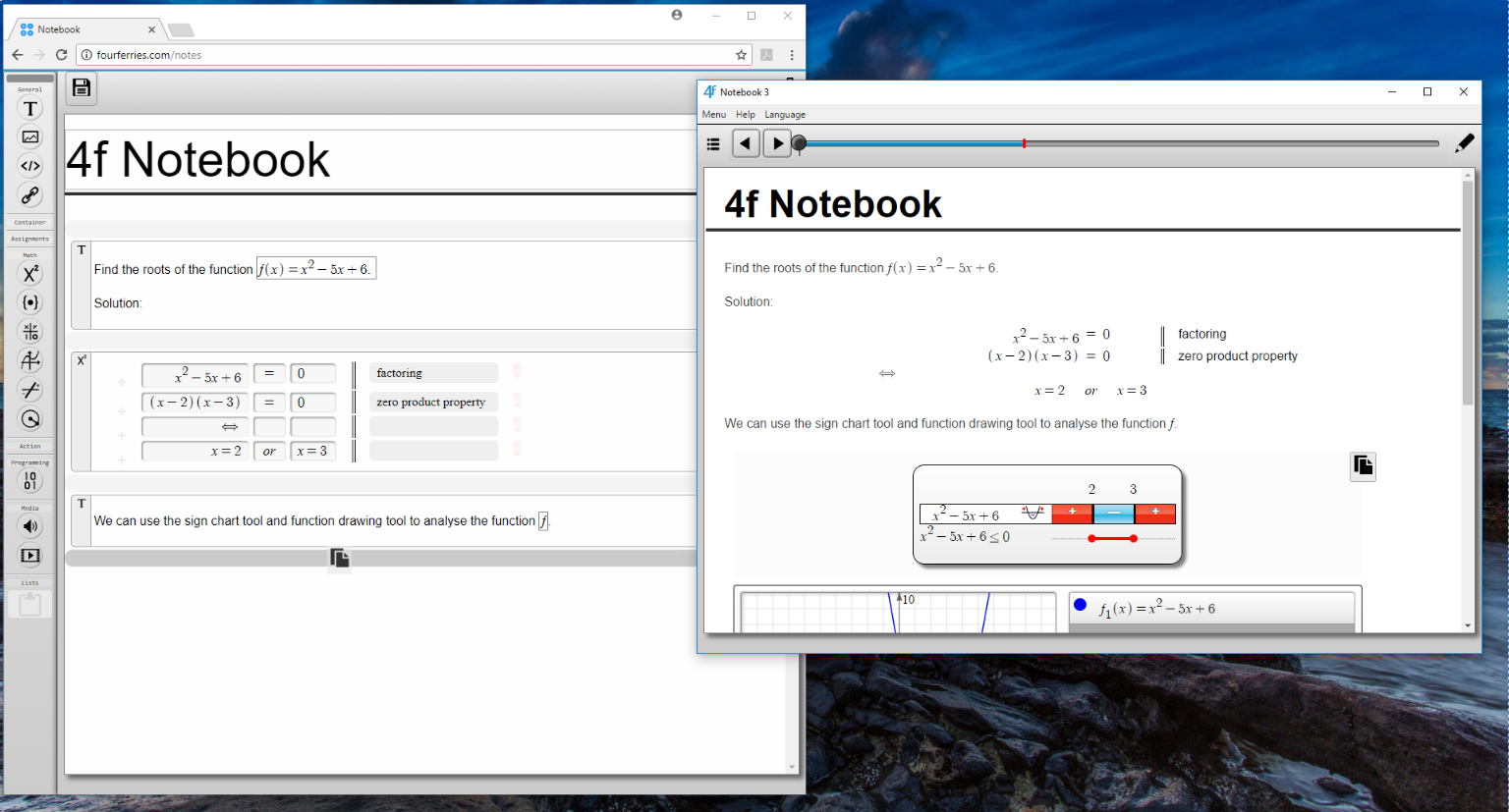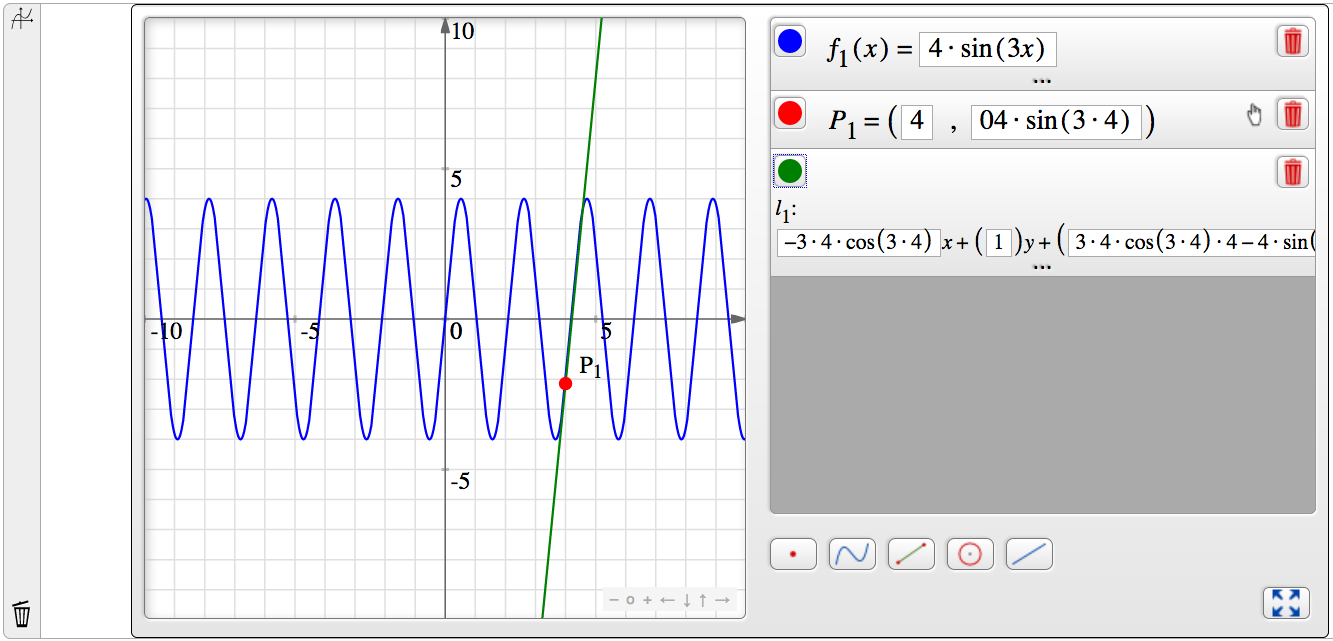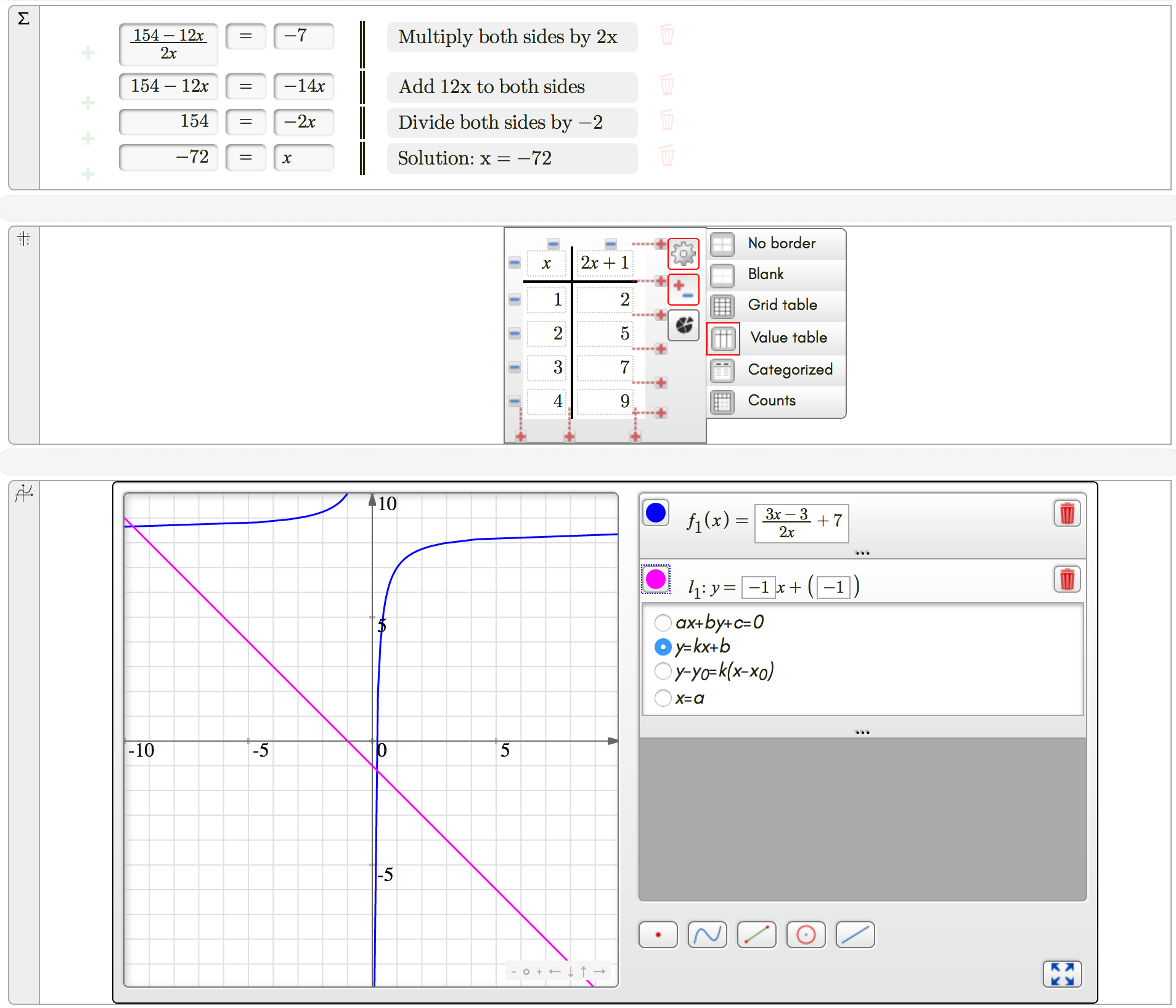 4f Notepad
A personal digital notebook for creating mathematical content: texts with math formulas,  function graphs, geometric figures, structured derivations, etc . Runs on your own laptop.  Read more ...
eMath Textbooks
A digital and interactive textbook series for high school. Covers all standard mathematics courses. Mathematical arguments made easy to follow by using structured derivations and step-by-step proof presentations. Use in 4f Studio or download as separate tablet app  Read more ...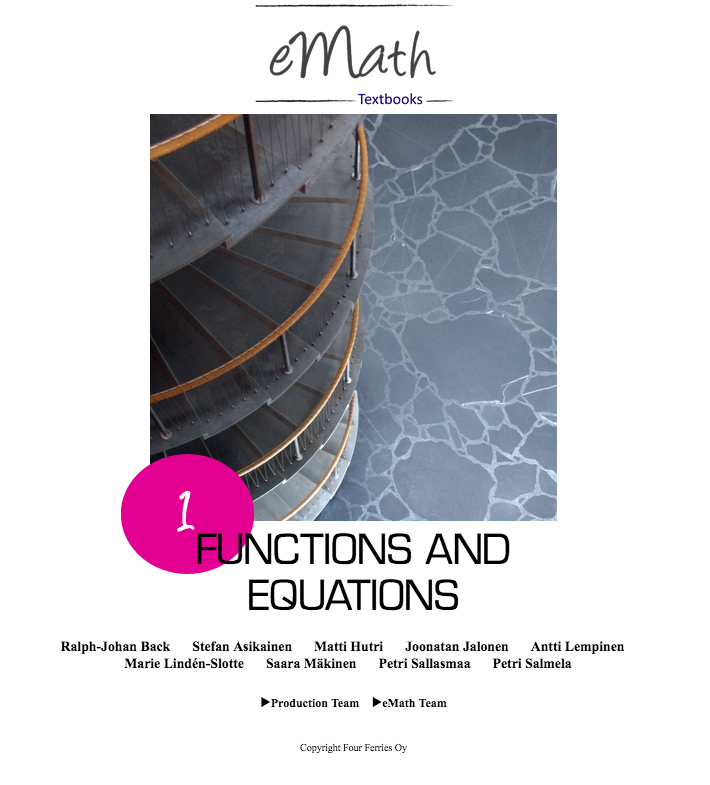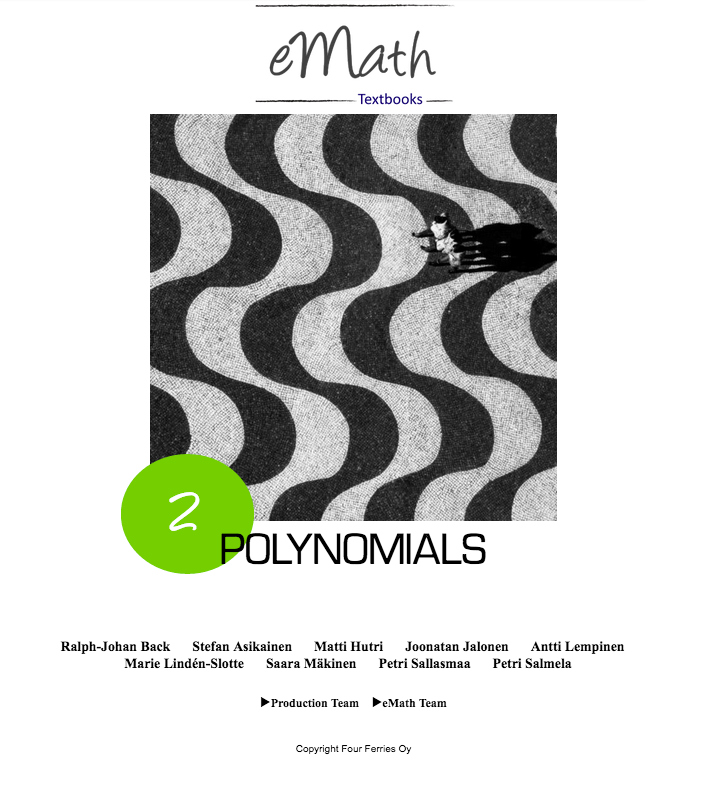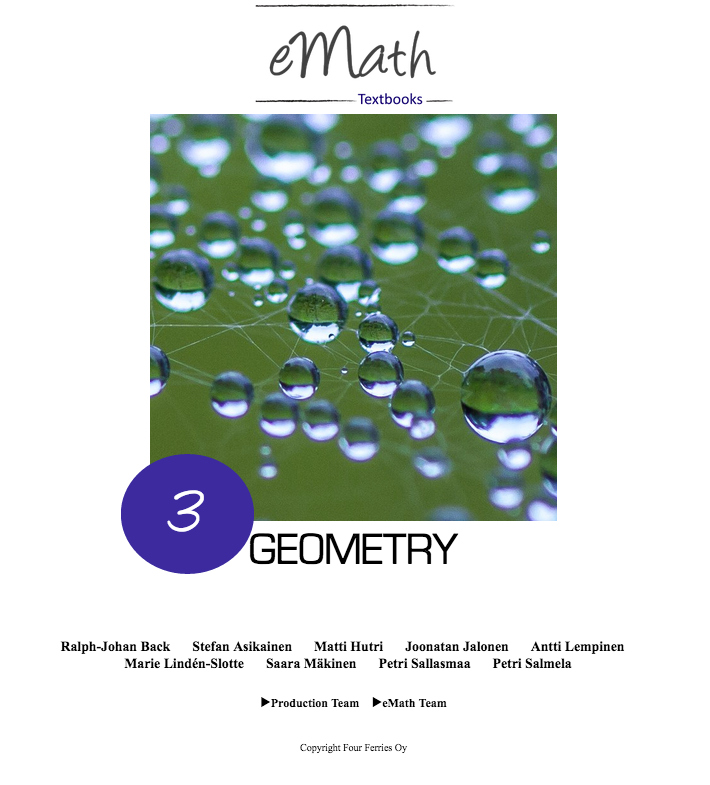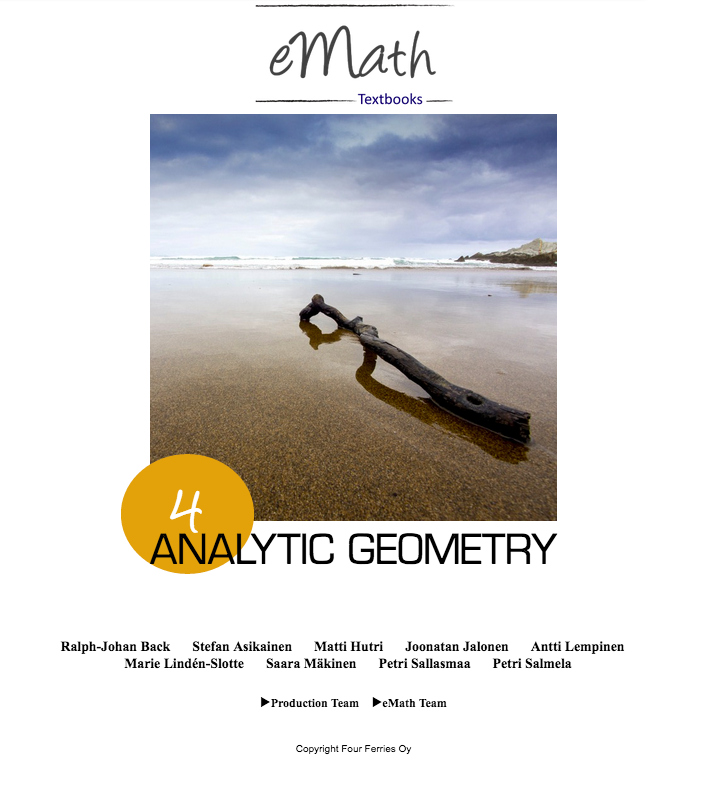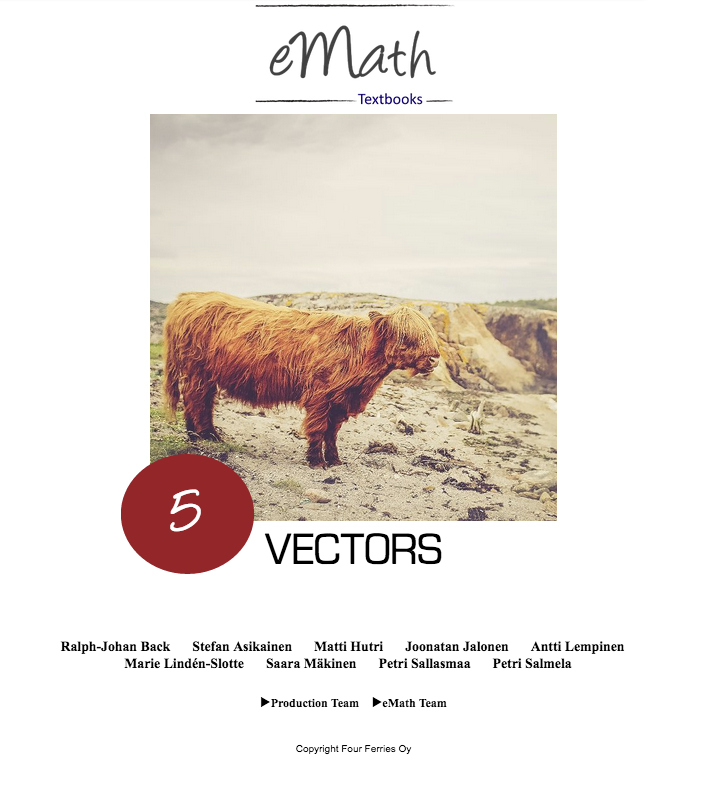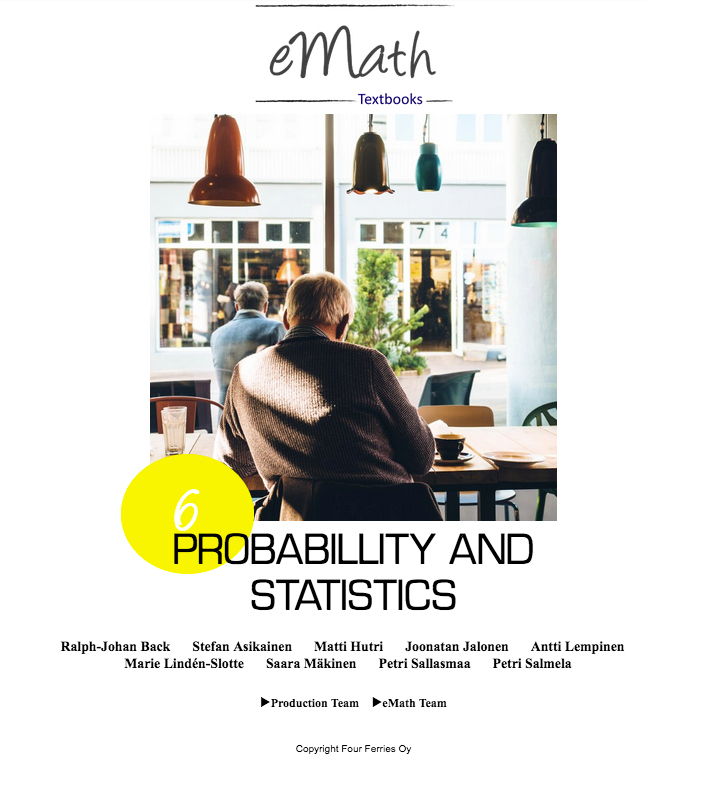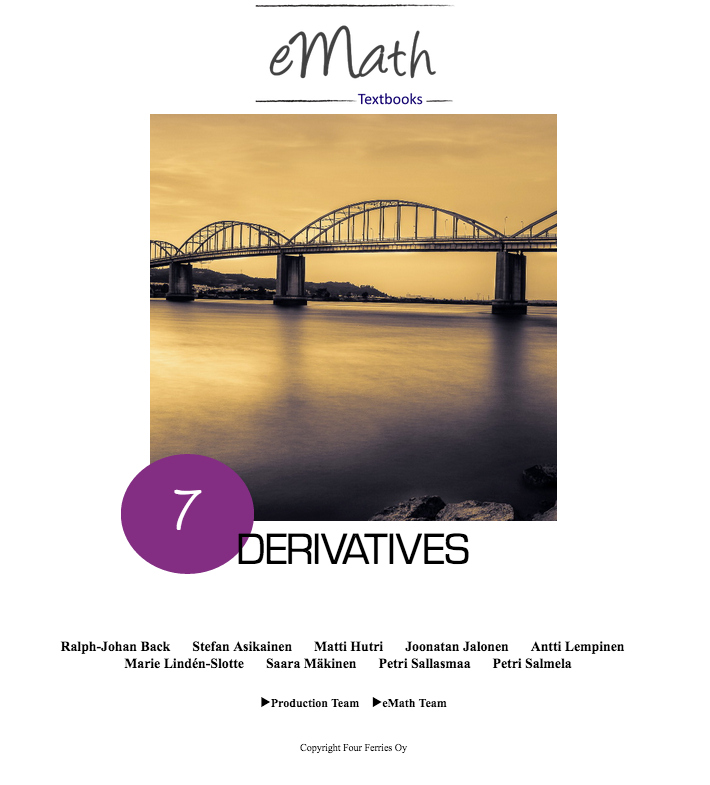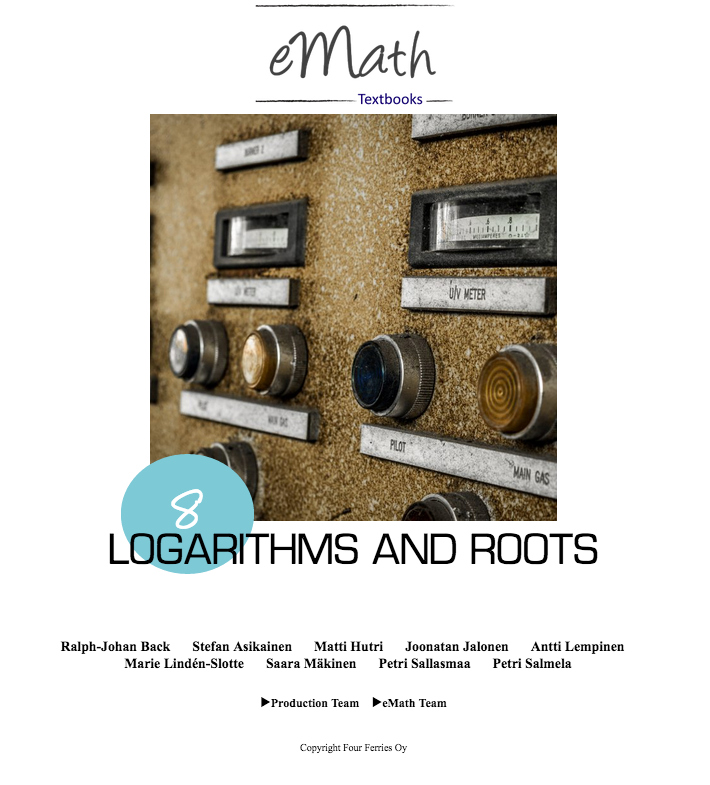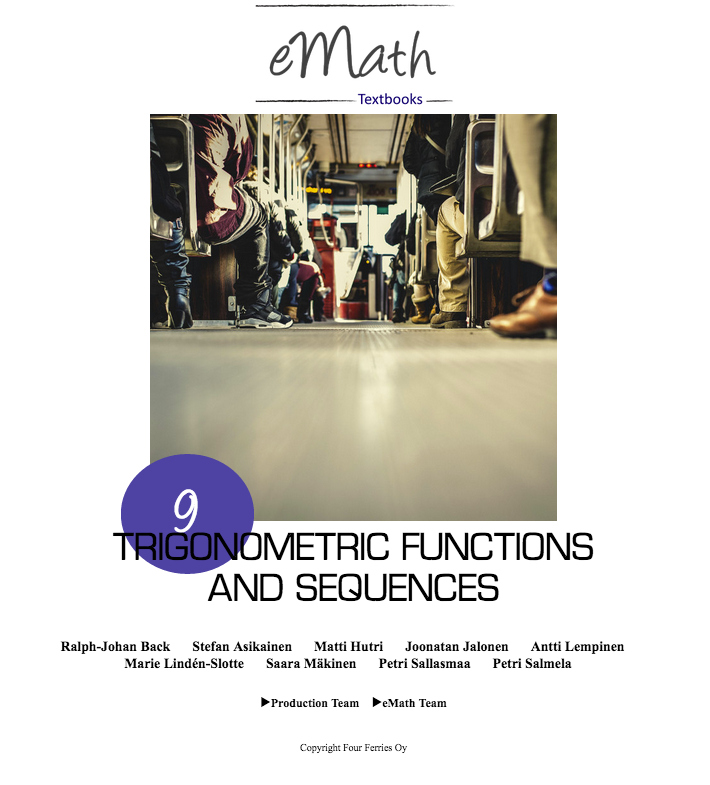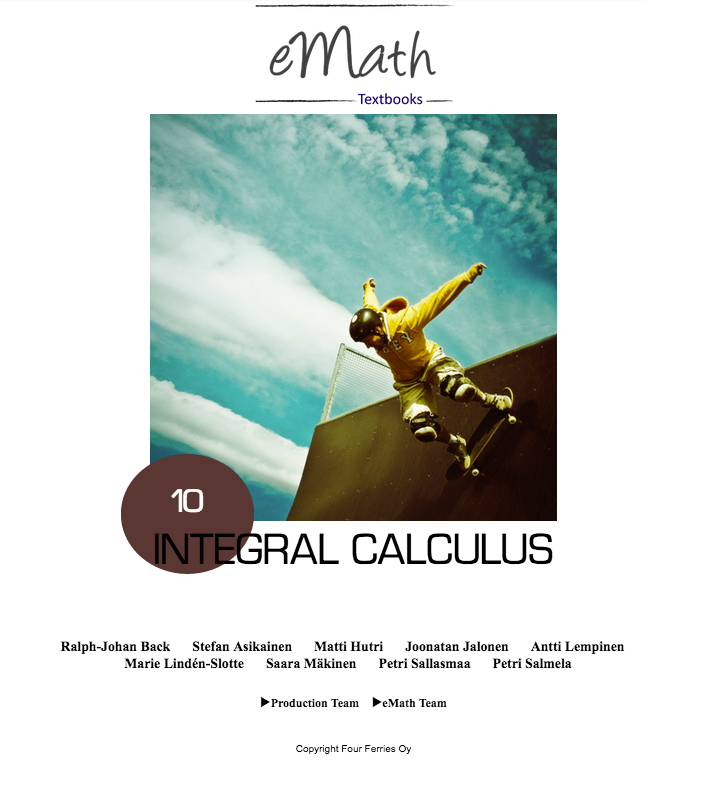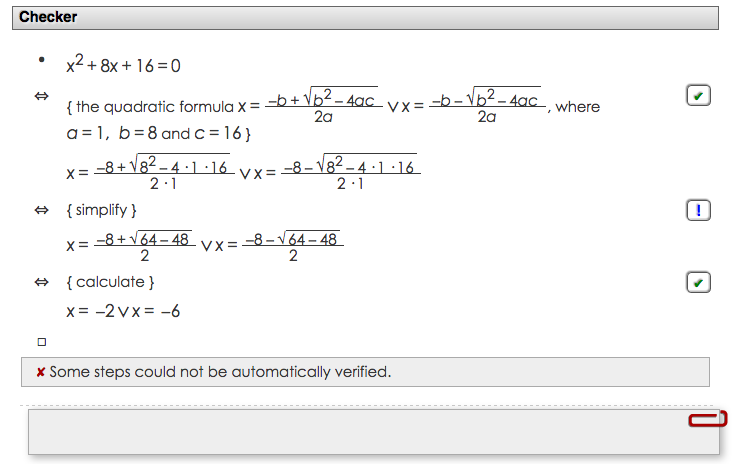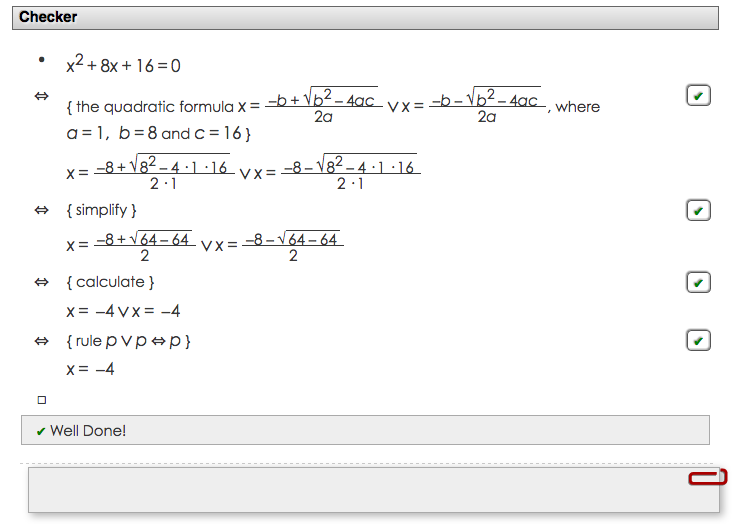 eMath Checker
Let the computer check your calculations, derivations and proofs. Requires 4f Studio. The checker points out the weak spots and potential problems in your mathematical arguments.   Read more ...    
Four Ferries Products Overview
Get an overview of all Four Ferries products and how they can be used together.